About us
About us
MATRIX is recognised as potentially the world's and fastest growing manufacturer of LED lights with more than 10 years experience. MATRIX develops, manufactures and supply led lights exacting high quality standards demanded by the world's leading companies/users.
MATRIX offers a range of highly competitive LED globes and tubes plus innovative high quality fittings including Downlights, Battens, Security lights, Wall lights, Panels, Troffers, Oysters, Weather proof and Vandal proof Battens, Flood lights, Highbays, Strip lights, Emergency products and others.
MATRIX reached to the core technology of LED lights --the comprehensive performance of light, electricity, thermal and structure. MATRIX also has the experienced, engineering and design capabilities to provide Original Design Manufacturing, MATRIX powerful supply chain offer a reliable OEM service with extremely high quality & competitive price to meet specific needs.
MATRIX is able to ensure full Australian and New Zealand regulatory compliance and extensive warranty support( 1.You have right to return if product not satisfactory at anytime; 2.Defective products will be replace or credit for free.). The company also offers a full range of products approved for refurbishment projects within the VEET and IPART Schemes.
MATRIX Manufacture and supply AS/NZS 60598 led lights to Australia, New Zealand, Fiji, Papua New Guinea and other pacific country.Warmly welcome strategic partner and talents to join us and enjoy the Lifelong WIN-WIN cooperation.
Vision:
Become the world's leading LED lighting Manufacture.
Mission:
Through the develops, manufactures and markets of various LED lighting products, create value for user, create opportunities for employees, and benefit the community.
Why Choose MATRIX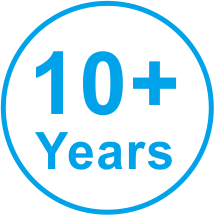 10+ years experience on LED Light.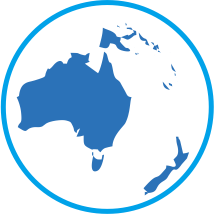 Manufacture for AU, NZ & Pacific.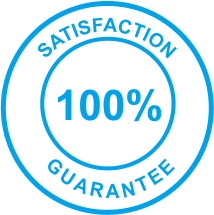 You have right to return if not satisfactory.
MATRIX LOGO

meaning:
Symbolizes sunrise every day, bright human activities;
Symbolizes the LED chip, MATRIX LED lights adopt square chip only.
Symbolizes the COB LED, four chips with yellow phosphor inside;
Symbolizes the LED light core technologies --the comprehensive performance of light, electrical, thermal and structure
Symbolizes the life-long relationship matrix on every partners;